Fee Schedule for Printed Use and Web Use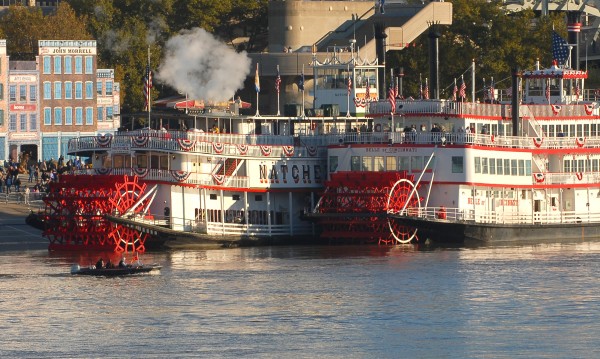 Image Usage Fees
Fee Schedule for Printed Use and Web Use  - Non Exclusive/Limited Rights 
Category
Web sites……………………………. $80.00 per image
Worldwide Publication ……… $500.00 per image (One Time Use)
National Publication …………. $350.00 per image (One Time Use)
Specialty Interest Publication $225.00 per image (One Time Use)
Newsletters ………………………. $125.00 per image (One Time Use)
Quarterly/Annual Reports ……………..  $130.00 per image (One Time Use)
Brochure/Flyer/Business Cards……….. $85.00 per image
Definitions of Use
Web Page - Image can be used an unlimited number of times within the same web site for an unlimited time without restrictions.  Image may be resized, cropped, contrast changed, as needed to meet the needs of the page. 
 World Publication - A World Publication is any publication that is distributed to the general public throughout the world with print runs of more than 200,000.  *Examples would be Time, Readers Digest, Smithsonian Magazine, etc.
National Publication -A National Publication is defined as a publication that is distributed within the borders of the United States with print runs of less than 200,000 but more than 10,000. 
Specialty Interest Publications -This includes magazines or other low count scheduled national publications that must be subscribed to in order to be received.  Usually, print runs of less than 10,000.  
Quarterly/ Annual Reports- Images are licensed for a single printing only.  If a quarterly/annual report is also published to a web site, the web site usage fee must be paid in addition to the Quarterly/Annual Report fee. 
Brochure/Flyer/Business Cards  - This includes tri-fold brochures, single sheet flyers, business cards and other printed materials that are given away for promotional purposes.  Purchaser will have use of the image for as long as the original publication is in print.
**Credit must be given in type no smaller than that of the related text, adjacent to or within the image that the original photo is copyrighted by Daniel Davenport.