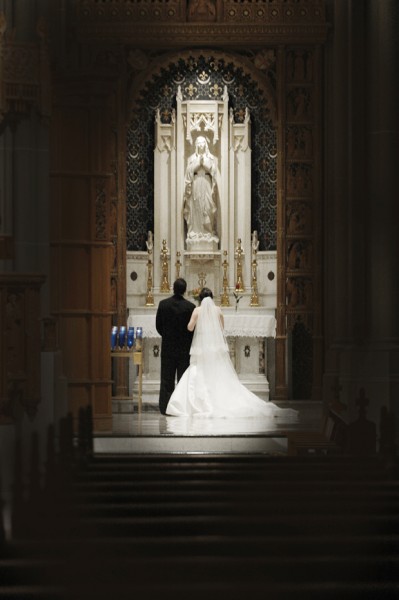 Because every wedding is different, with varying budgets and photo needs, I no longer offer wedding packages.
The cost of my weddings are flat rated at $250.00 per hour, with a minimum of 1 hour.
The time for photo coverage must be consecutive  - I no longer do split weddings.
50% of the total cost is due upon booking, the balance, 2 weeks prior to the wedding date.
If, on the wedding day, the bride and groom go over the time limit agreed upon and paid for, they will be charged for the additional time, in 15 minute intervals, based on the $250.00 hourly rate. 
The bride and groom will receive the high resolution digital files of thier wedding photos burned to DVD.
I will also provide a letter of ownership, explaining that the bride and groom may make reprints from these files at their liesure.
Please feel free to contact me with questions or to check my availability.